School system and partners unveil new workforce development plan

10.14.2021
Statesboro Herald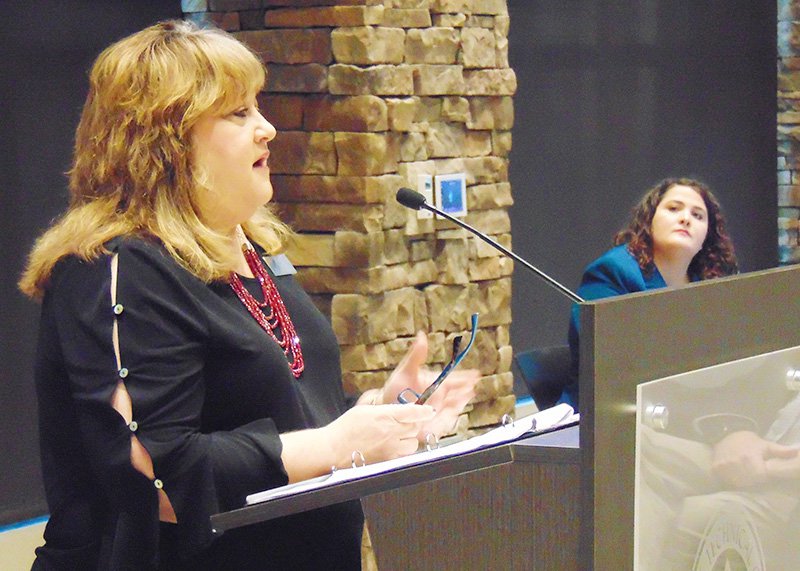 About 100 people gathered in the Oak Room at Ogeechee Technical College over breakfast Wednesday to show support beyond the schoolhouse doors for a new Bulloch County Workforce Development Plan.
The prekindergarten through 12th-grade Bulloch County Schools district has rechristened its former Career, Technical and Agricultural Education, or CTAE, Steering Committee as simply the Workforce Steering Committee. Three subcommittees – a Collaborative Team, an Education Team and a Community Team – have been formed.
With members from business and industry, higher education, local governments, economic development organizations and the military, these are expected to promote the plan and expand on efforts to show middle school students local career possibilities and provide high school students employability training, work-based learning placements and college dual-enrollment possibilities.
"One of the major things that we want to drive home today is that this plan cannot be accomplished just with Bulloch County Schools," said Julie Chance, the school system's executive director of program improvement. "We must have the support of this community, of you in this room and others around Bulloch County and the region to make this happen."
She and Economic Development Programs Manager Rachel Barnwell of the Development Authority of Bulloch County and Ogeechee Tech's Director of Business and Industry Training Kathleen Kosmoski presented an overview of the plan and its goals. They had also led in the plan's development within the previous CTAE Steering Committee.
The 3 pillars
The plan has a adopted as its "three pillar foundation" a stated aim of the Georgia Department of Education to have all students ready to enroll at a college or university, enlist in the military or find successful employment when they graduate from high school. Georgia Southern University President Kyle Marrero has also used this "enrolled, enlisted or employed" slogan in promoting a kindergarten through college education collaborative in the university's larger service region.
"What we want especially for our students is that when they graduate they won't be pigeonholed into one piece of that," Chance said. "We want them to have a choice."
So, if the student's chosen path leads directly into a job after high school, it should "a job with great pay and benefits" she said.
The Workforce Steering Committee aims to have the schools and postsecondary institutions build a workforce that meets the needs of local and regional industries and businesses which will in turn provide "sustainable employment" to Bulloch County citizens, Barnwell said.
To read the full article, click here.