Ogeechee Technical College Now An Official FAST Training Site For FANUC America

12.04.2020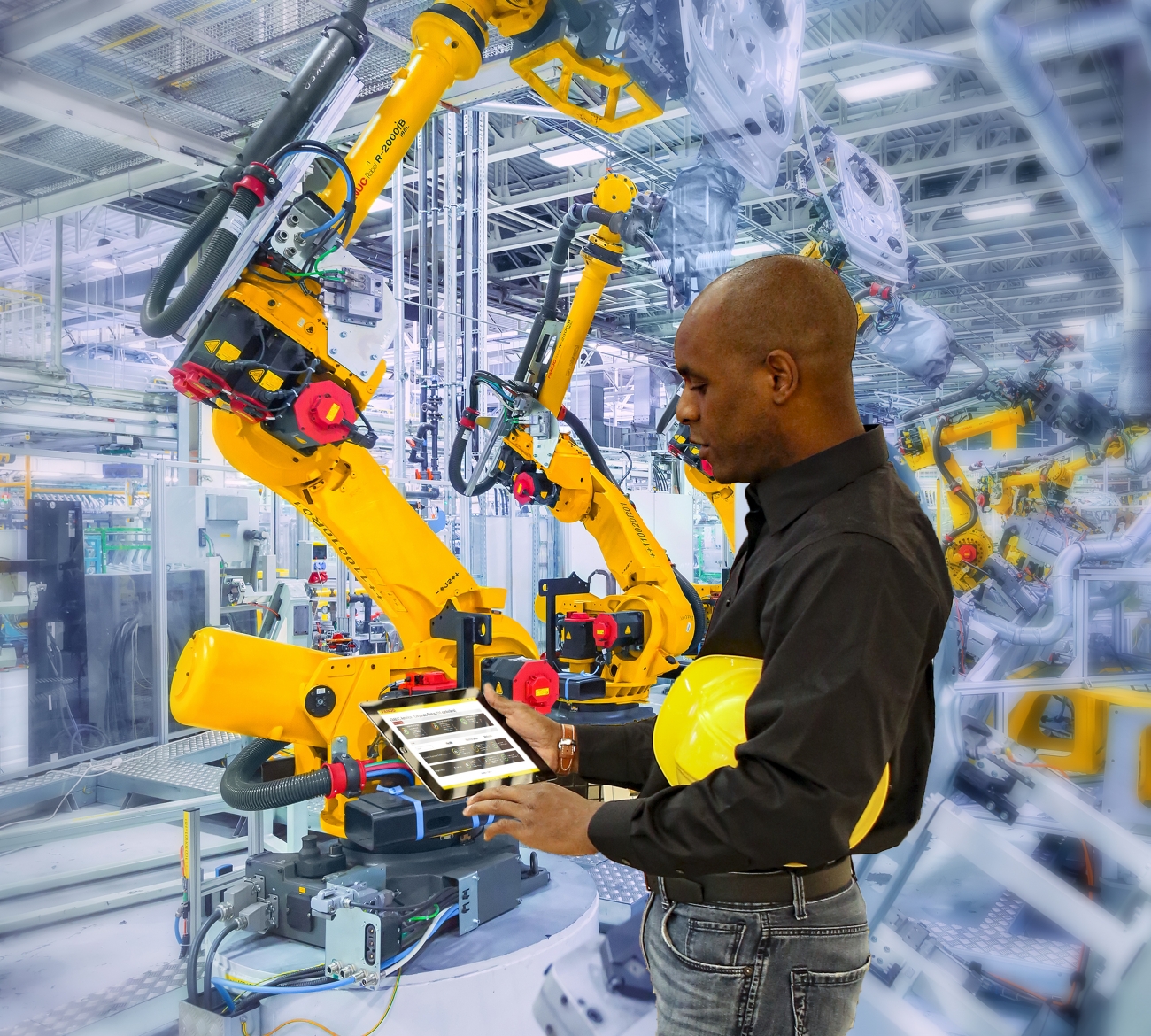 Ogeechee Technical College is now poised to bring state-of-the-art robotics training to Southeast Georgia.
The college was recently certified by FANUC America Corporation, the world leader in industrial robotics, as a FANUC Authorized Satellite Training (FAST) site, one of only 15 in the United States, and the only site in the state of Georgia.
"Our comprehensive FANUC Robotics lab will be incredibly important to our region," said Jan Moore, Vice President for Economic Development at Ogeechee Tech. "There are hundreds of manufacturers in the state of Georgia who use FANUC robotics for their manufacturing lines, and now those manufacturers can send their industrial systems mechanics directly to us to receive their initial robotics training and certifications. It will also bring people from neighboring states and around the country to be trained here with robotics operations and maintenance."
Local manufacturer Briggs & Stratton has more than 65 FANUC robots embedded throughout the company's Statesboro manufacturing facility.
To read the full article, click here.