McCorkel Property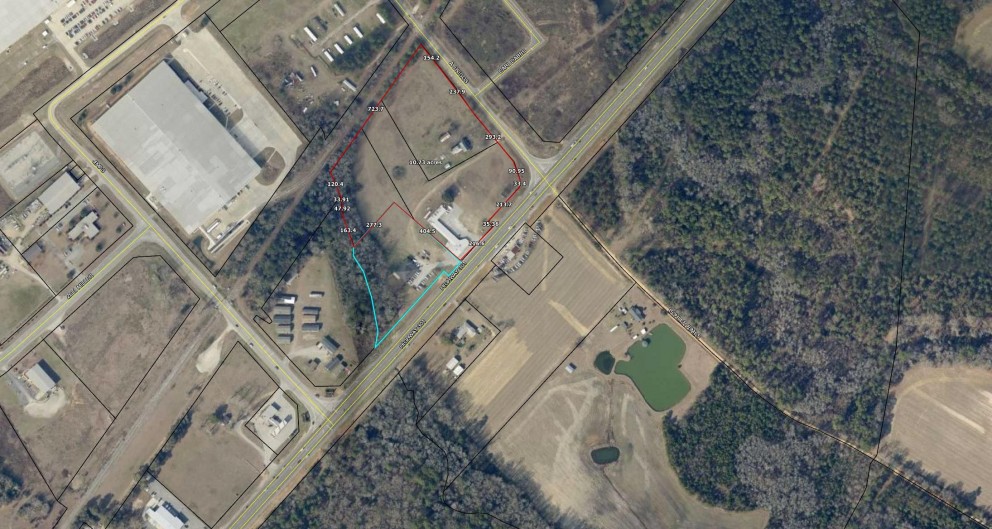 Click the image above to view larger.
General Information
Property Type: Highway Commercial
9941 Highway 301 South
Statesboro, Bulloch, GA, 30458

Click to view in Google Maps


Features
Total Acreage: 11
Available Acreage: 11
Lot Size: 11
Additional Acreage:11
Previous Use: Commercial
Sale Price: 699,000
Lease Price: N/A
Sub Dividable?: Negotiable
General Terrain: Flat
Within City Limits: No
Industrial Park?: No

Utilities
Electricity Supplier: Excelsior EMC, Georgia Power
Natural Gas Supplier: City of Statesboro
Water Supplier: City of Statesboro
Sewer Supplier: City of Statesboro
Telecomm Supplier: Bulloch Telephone, Northland Communications, Frontier, Hargray

Transportation
Interstate Access: I-16 (primary - 6 miles), I-95 (secondary - 47 miles)
Highway Access: US-301 South (primary - adjacent), US-80 (secondary - 8 miles)
Airport Access: Statesboro-Bulloch County Regional - 9.6 miles, Savannah/Hilton Head International - 50 miles
Rail Access: Georgia Southern Rail
Port Access: Port of Savannah - 56 miles

Incentives
Enterprise Zone: No
Foreign Trade Zone: Yes
GRAD Certified: No
Property Database Link: Click Here for More Information.